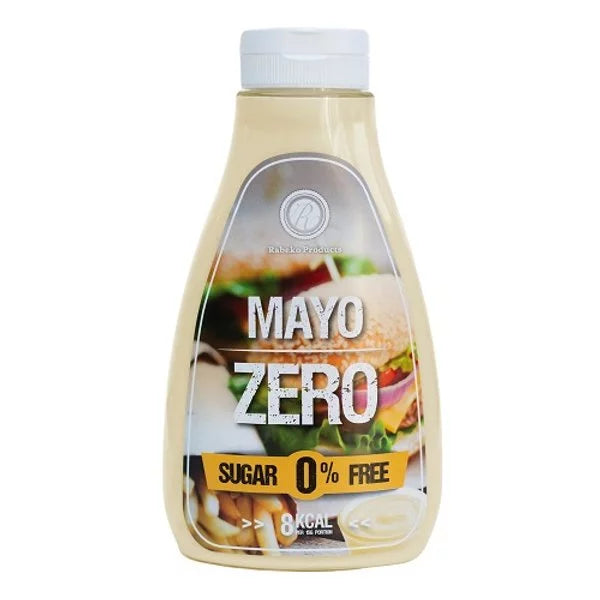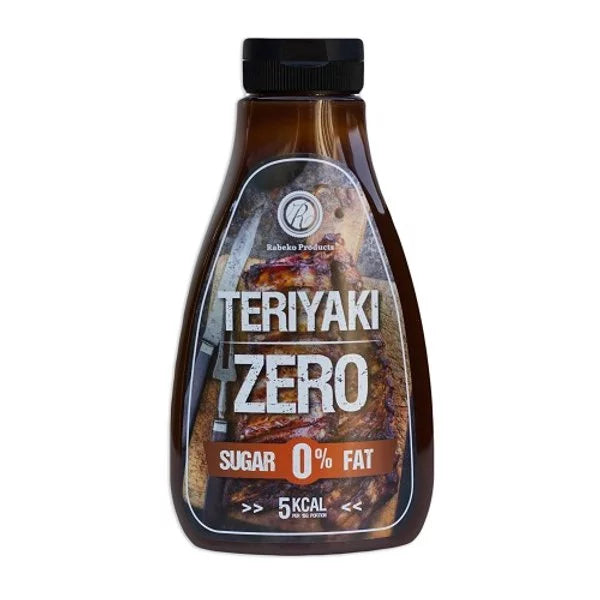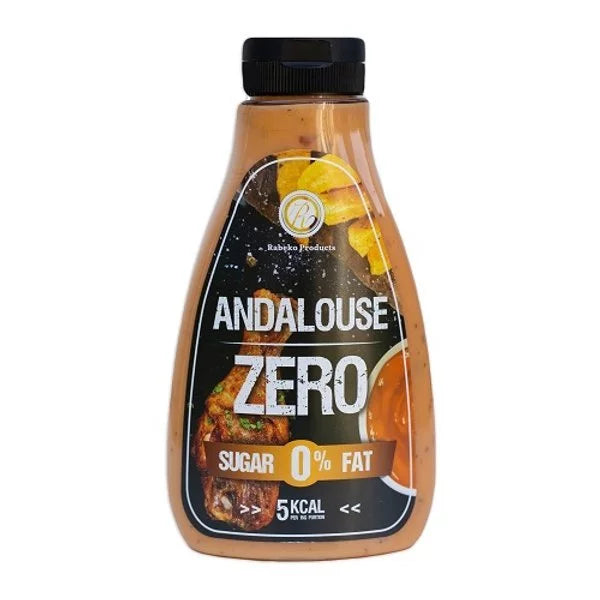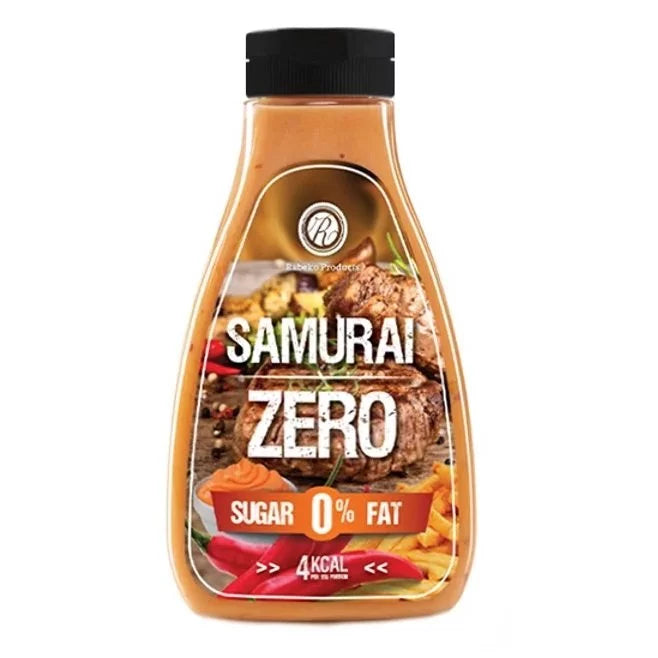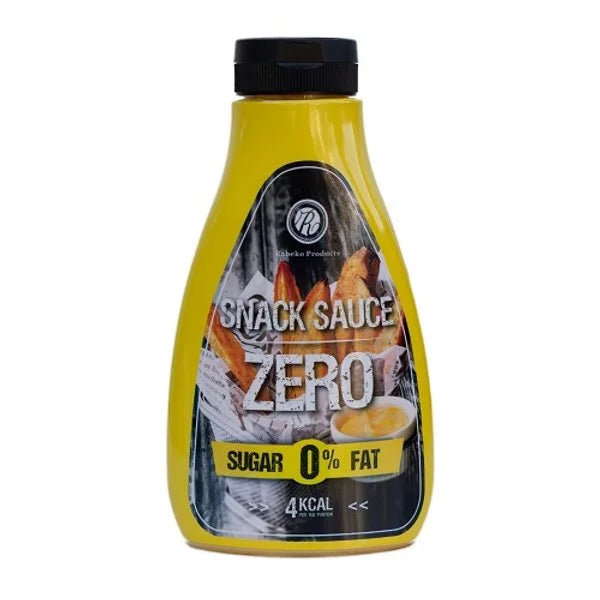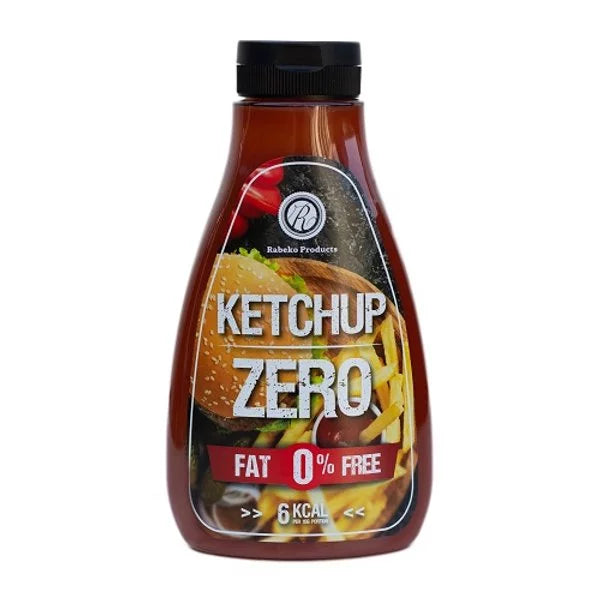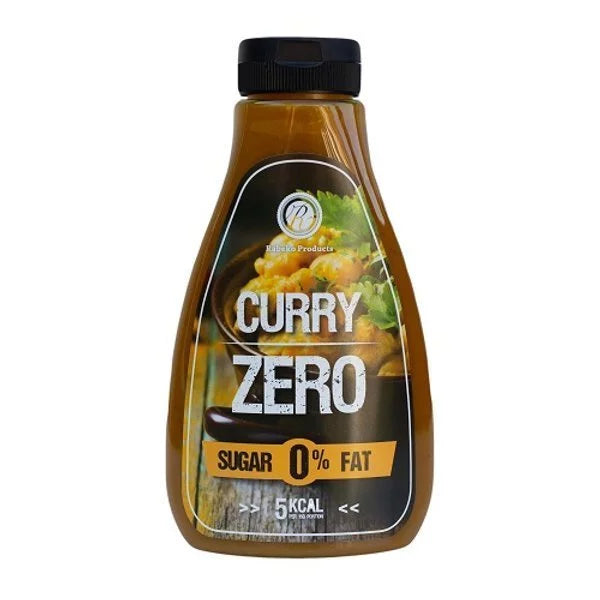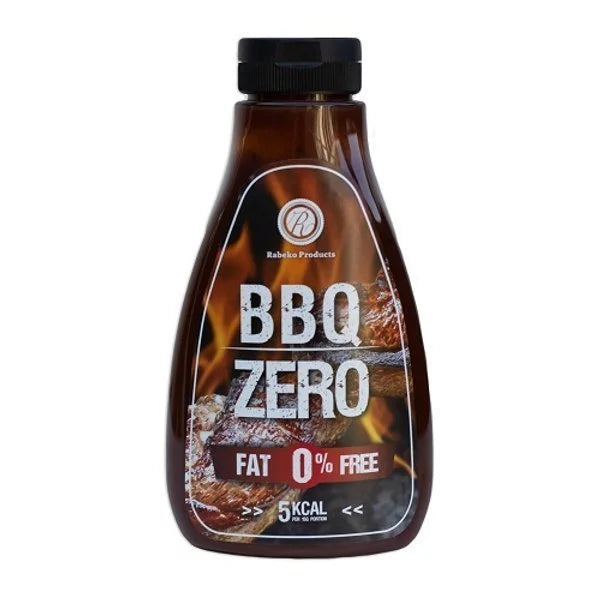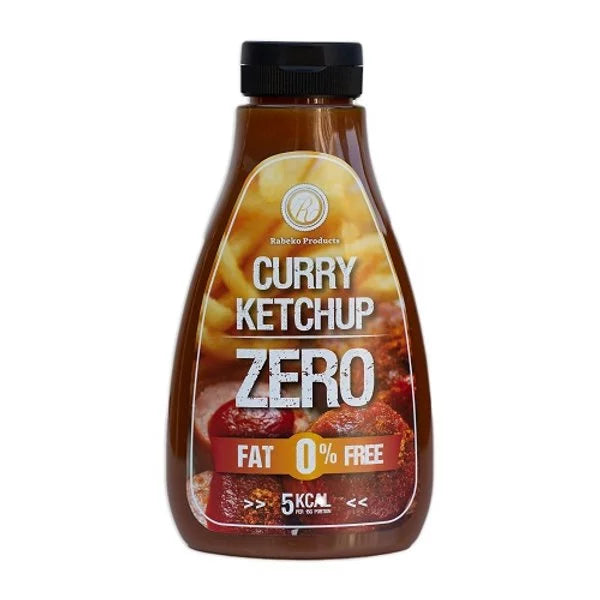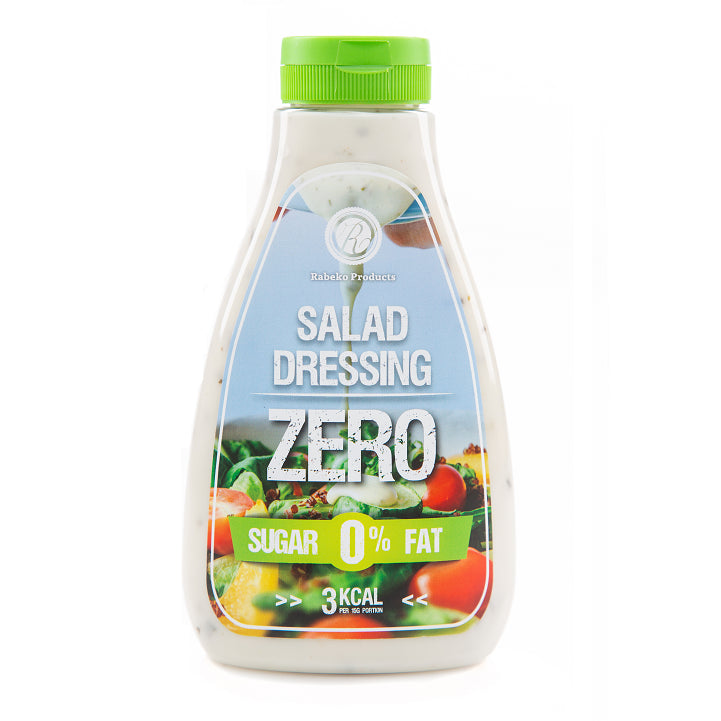 Zero Rabeko Sauce - 425ml
Regular price

Sale price

5,90 €

Unit price

per
The famous Belgian 0kcal sauce!
fat free
No added sugar
Low in calories
Gluten free
An explosion of taste by taking care of your line
Enjoy this famous Belgian sweet sauce to accompany your desserts. Low in calories, sugar and fat free; enjoy without guilt.
Voir plus
10 customers are viewing this product
Product Description
Enjoy Rabeko's sauces: low in calories, sugar-free and fat-free
Nothing like a great sauce to accompany a meal! With Rabeko's Zero range of sauces, you can enjoy low-calorie sauces, ideal to accompany fish, meat, fries or any other tasty dish. All sauces are sugar-free, so you can enjoy them without moderation and with peace of mind, so that eating is a real pleasure! Want to see more of Rabeko's Light Sauces?
What makes Rabeko's Zero Sauces so unique?
Do you dream of making your meals tastier, but without put on pounds? Rabeko's Zero sauces are as delicious as classic sauces, but low in calories. They come in a range of different flavors and can be eaten hot or cold. In Rabeko sauces, the sugar is replaced with sucralose, which provides a similar taste, but without the significant addition of carbohydrates and sugars. What's more, all Rabeko sauces – with the exception of mayonnaise – are suitable for vegans.
Salad Dressing
Tired of boring salads? Upgrade your plate of greens with the magic touch of an awesome dressing! With less than 3 calories per serving, Rabeko Dressing is definitely your best bet! Tasty, sugar-free and fat-free: yes, it really is a game changer!
Ingredients: water, modified corn starch, lemon juice, salt, MUSTARD, vinegar, onion, natural flavor, titanium dioxide, paprika, onion extract, preservative: potassium sorbate, citric acid, thickener: guar gum, chives, parsley, sweetener: sucralose
Curry Ketchup
Rabeko's curry ketchup is ketchup, but better! A spicy and intense taste, 0% fat and low in carbohydrates and calories. On your fries, on your chicken or on your salad, discover an explosion of tastes while taking care of your figure!
Ingredients: water, tomato puree, apple cider vinegar, modified corn starch, salt, tomato, natural flavor (MILK, LACTOSE), turmeric, coriander, acetic acid, chilli, cumin, fenugreek, food acid: citric acid, garlic, thickener: guar gum, preservative: potassium sorbate, MUSTARD, fennel seeds, garlic, sweetener: sucralose, allspice
Je ne m'en passe plus !
Gros coup de coeur pour le goût Andalouse <3
Sauce Zero Rabeko - 425ml