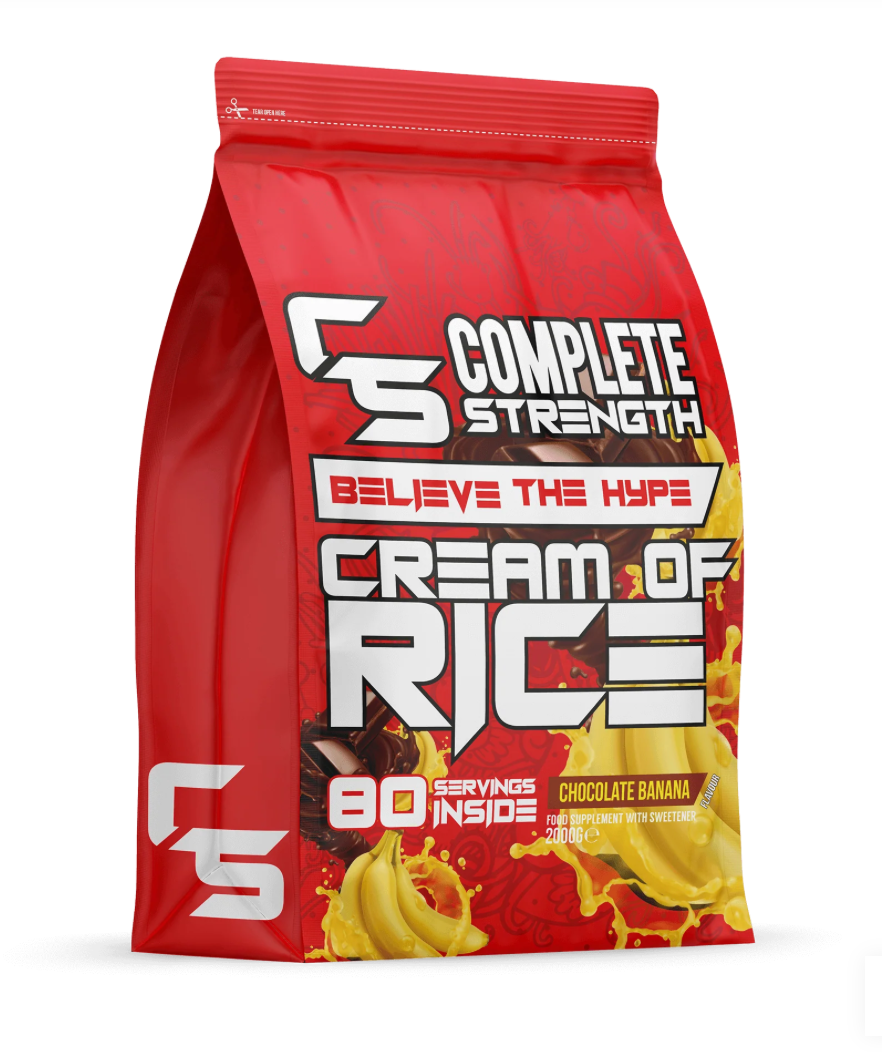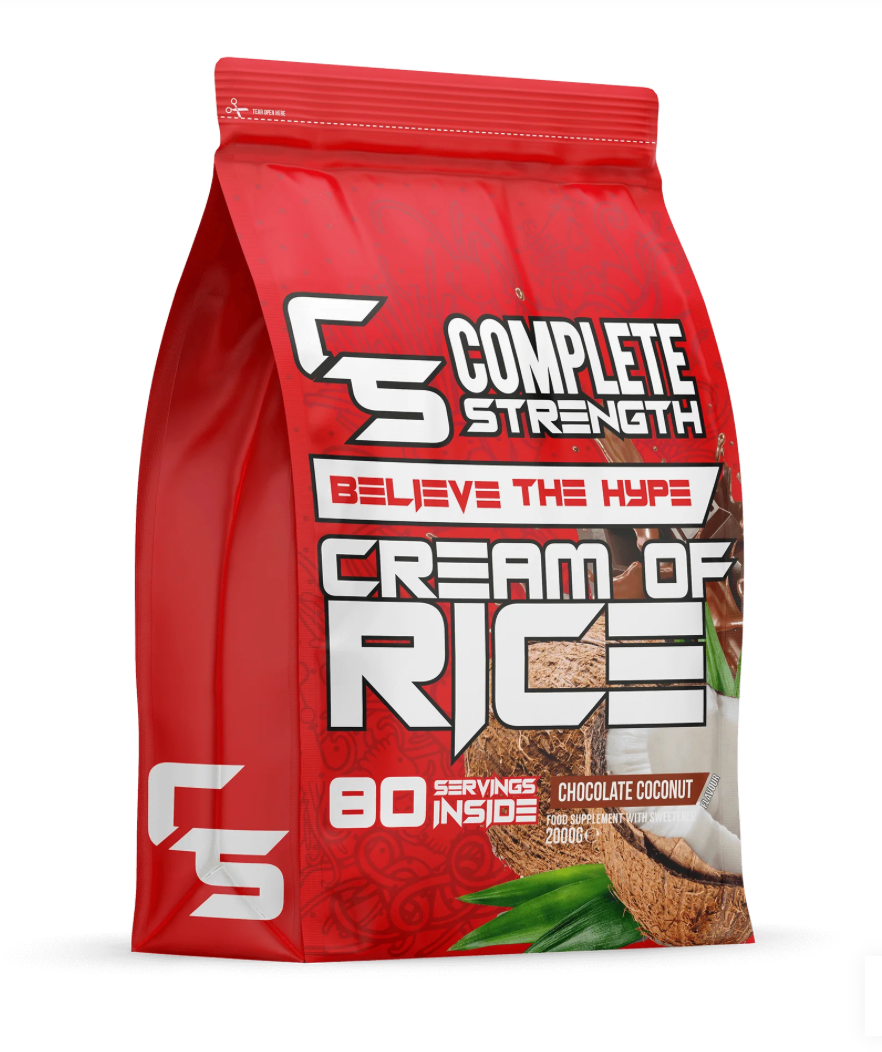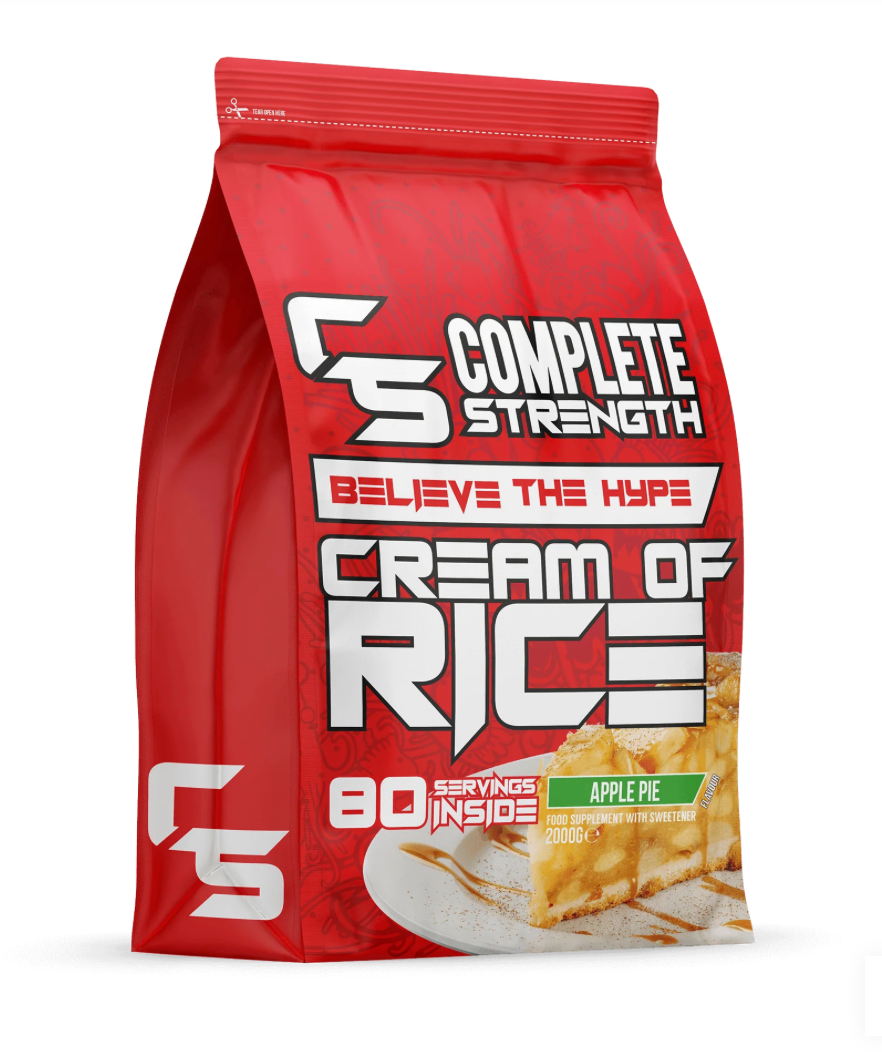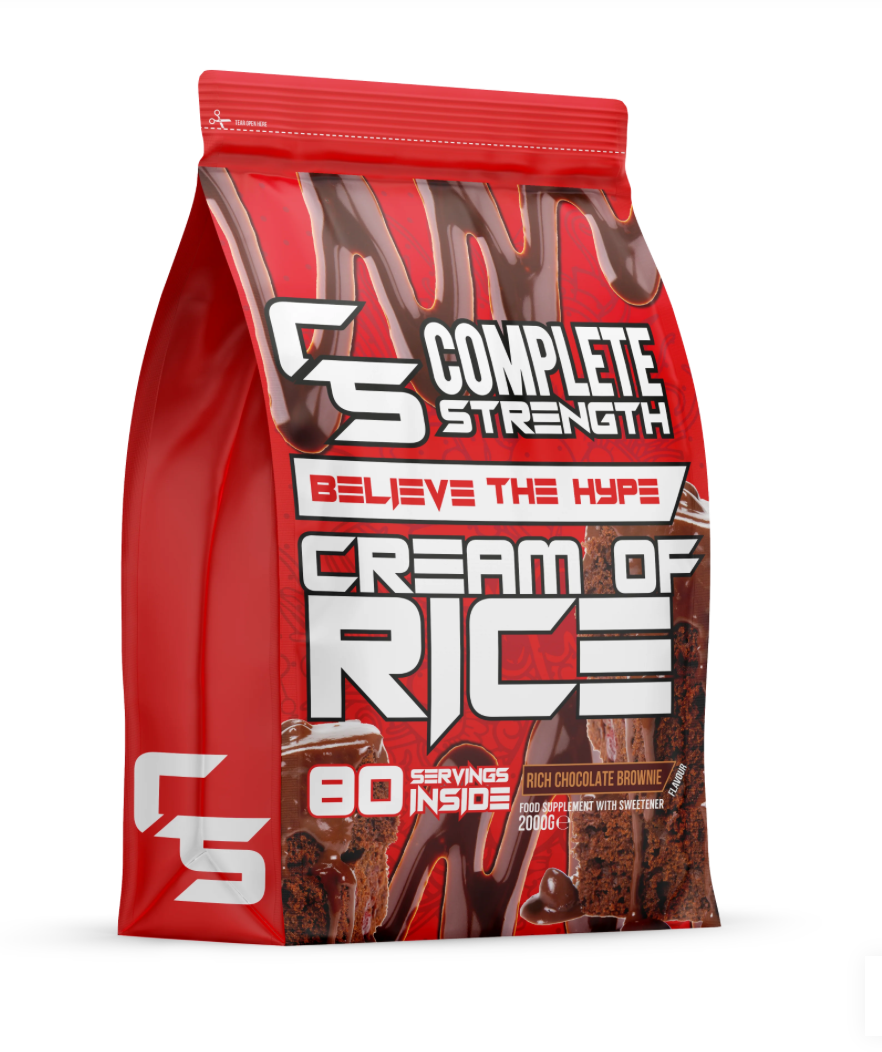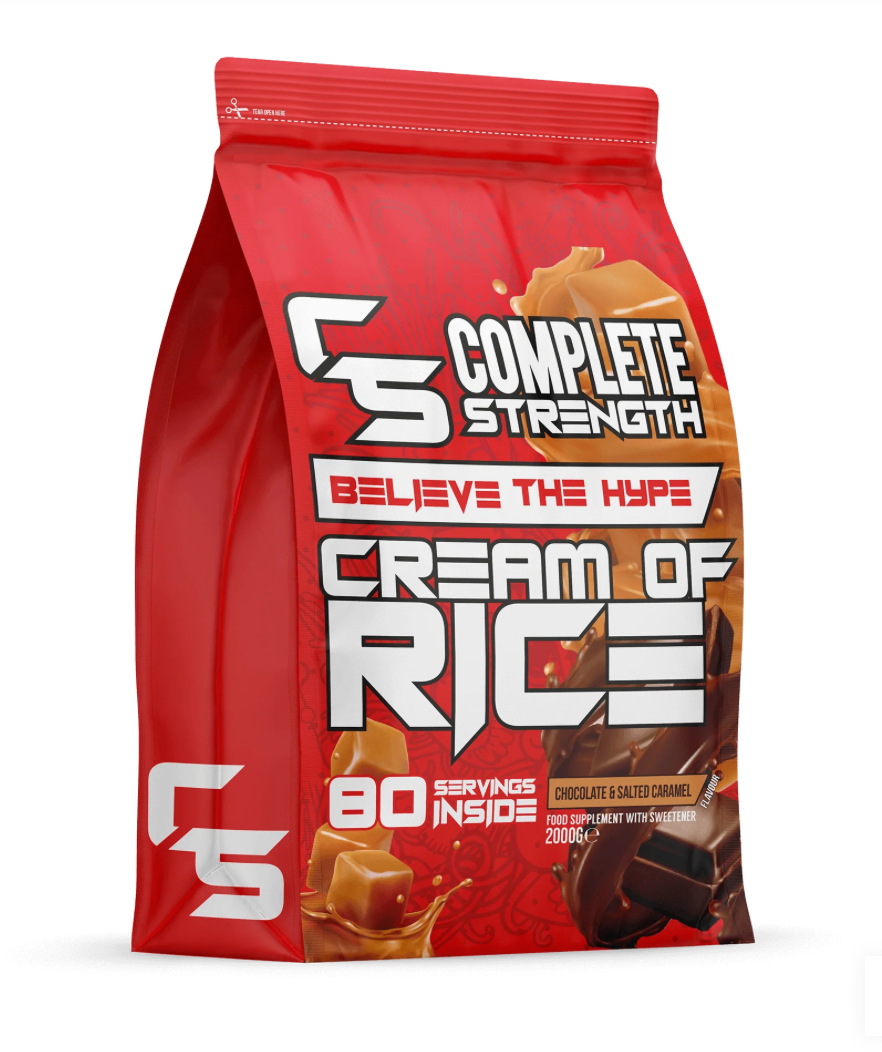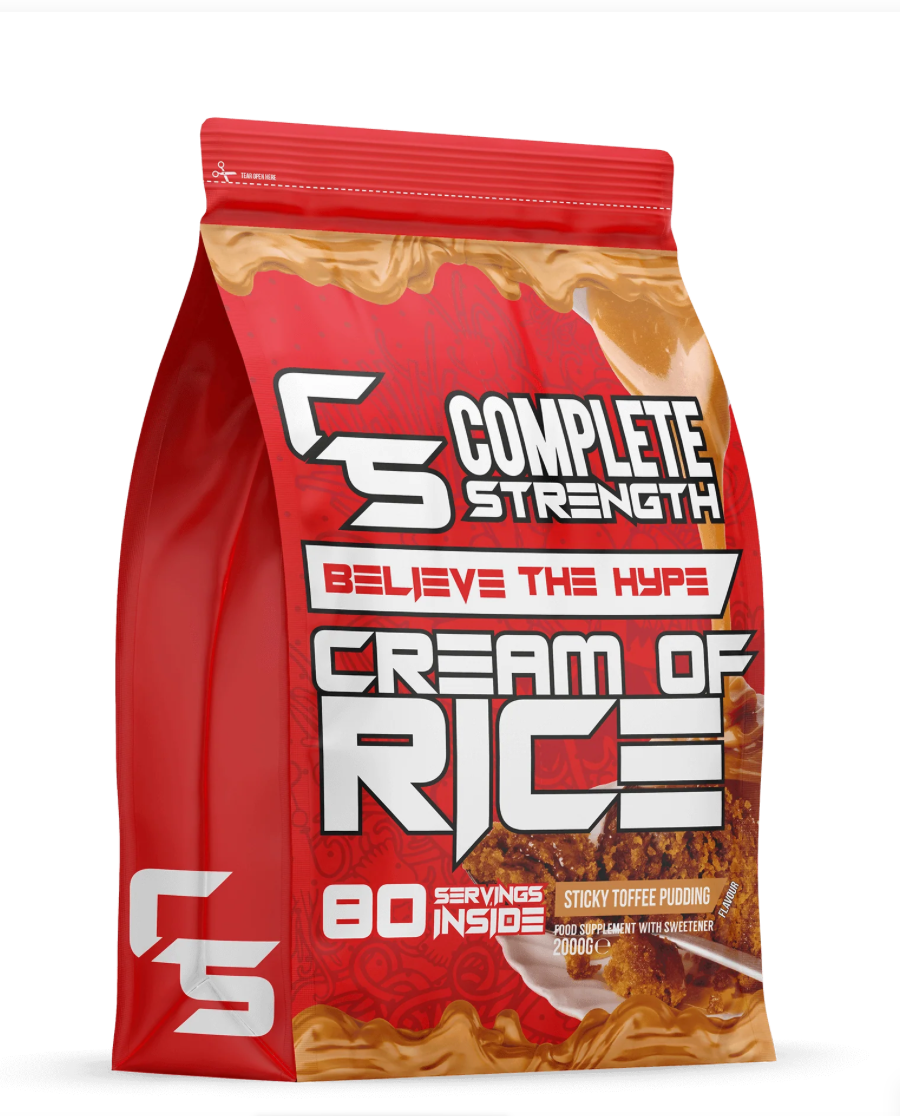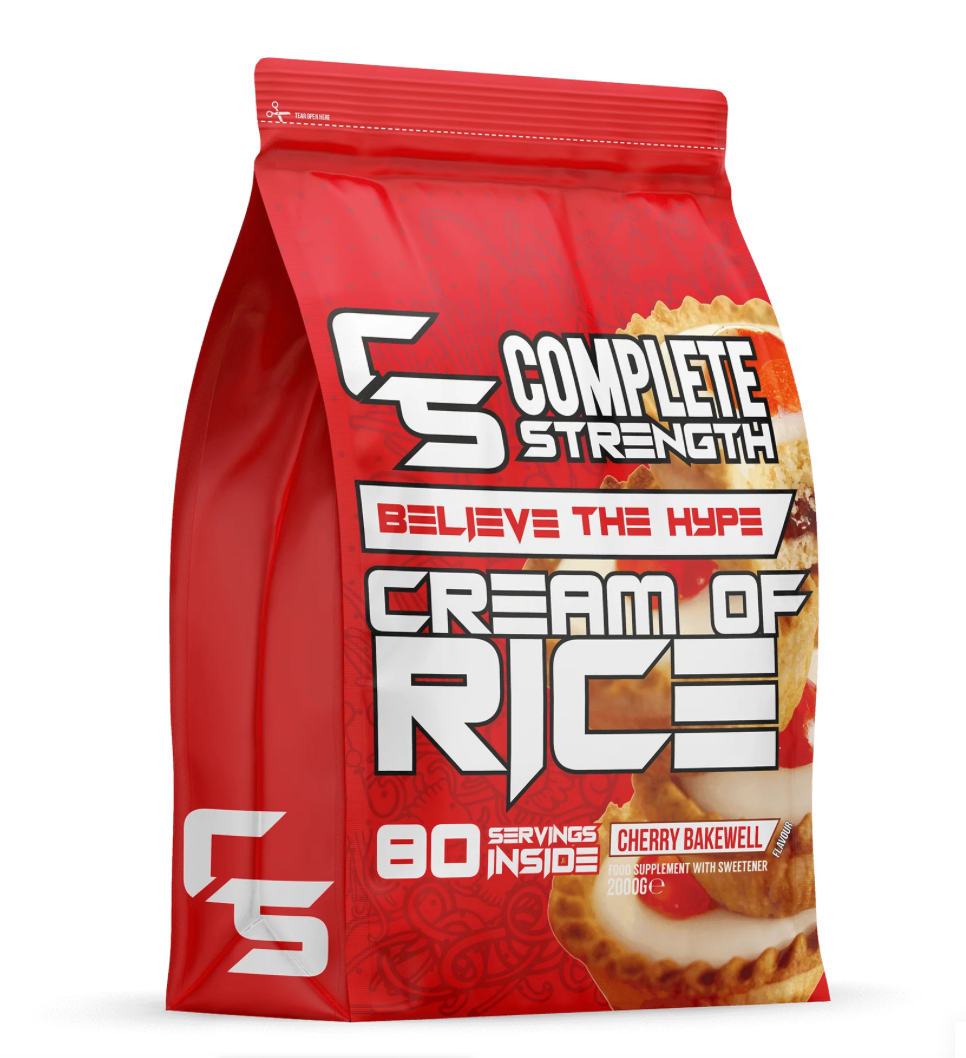 Cream of Rice 2kg - Trained By JP
Regular price

Sale price

29,90 €

Unit price

per
Amazing taste
Easy to mix
Perfect digestion
Ideal around training
Bring a 100% natural source of energy to your snacks, with 3 flavors to choose from, quick to digest and at any time of the day.
Voir plus
10 customers are viewing this product
Product Description
Cream of Rice by Trained By JP is rice that is extruded and then ground to make the wonderful instant rice porridge. This makes it a gluten-free, low-salt, lactose-free ingredient. Very low in fat, it is suitable for many diets but also helps with many allergies and digestive problems.
With its ultra composition simple, it is the perfect food to provide your meal with a source of 100% natural energy, quick to digest at any time of the day.
Unlike conventional flours, it allows better digestion (and therefore, a flatter stomach because less bloating), as well as a significant reduction in digestive disorders.
Bring creaminess to your recipes, softness to your cakes or other cakes, you also have the quickest, most delicious and healthy snack available!
It becomes your best ally when you're in a hurry and you don't have time to eat, because it can be prepared in less than 2 minutes.
Also , very useful during your weight gain when you do not have much appetite.
Recommended dosage: Mix 2 scoops (50g) with 220-250ml of hot water or other liquid. Mix well with a spoon until you get a slurry consistency. You can sweeten it with a little honey and garnish with fruits and nuts. The mixing ratio can be modified according to your taste and your nutritional intake
Nutritional information

Ingredients
MAPLE SYRUP: Rice flour, Flavouring, Salt, Cocoa powder, Sweetener (Sucralose).
CHOCOLATE FUDGE, TRIPLE CHOCOLATES: Rice flour, Flavouring, Salt, Cocoa powder, Sweetener (Sucralose).
INGREDIENTS: BLUEBERRY MUFFIN: Rice flour, Flavoring, Salt , Sweetener (Sucralose), Color (E133*).
VANILLA FLAVOR INGREDIENTS: Rice flour, Flavouring, Salt, Sweetener (Sucralose).
BIRTHDAY CAKE FLAVOR INGREDIENTS: Rice flour, flavouring, birthday nuggets (sugar, wheat starch (gluten), water, glucose syrup, cocoa butter, beet concentrate , vegetable oil (coconut origin), anthocyanin coloring (E163), curcumin coloring (E100)), salt, sweetener (sucralose).
The opinion of our healthcare professionals té
Review of a coach
Cream of rice is increasingly used in the fitness world, its simplicity of use and its highly digestive function (used for infant nutrition) makes it a product of choice to include in your diet menus.
It can be used for breakfast, before / after training or as a snack.
This is a product that I use every day, and that I give to almost every student/athlete for its ease of digestion as well as its speed of preparation.