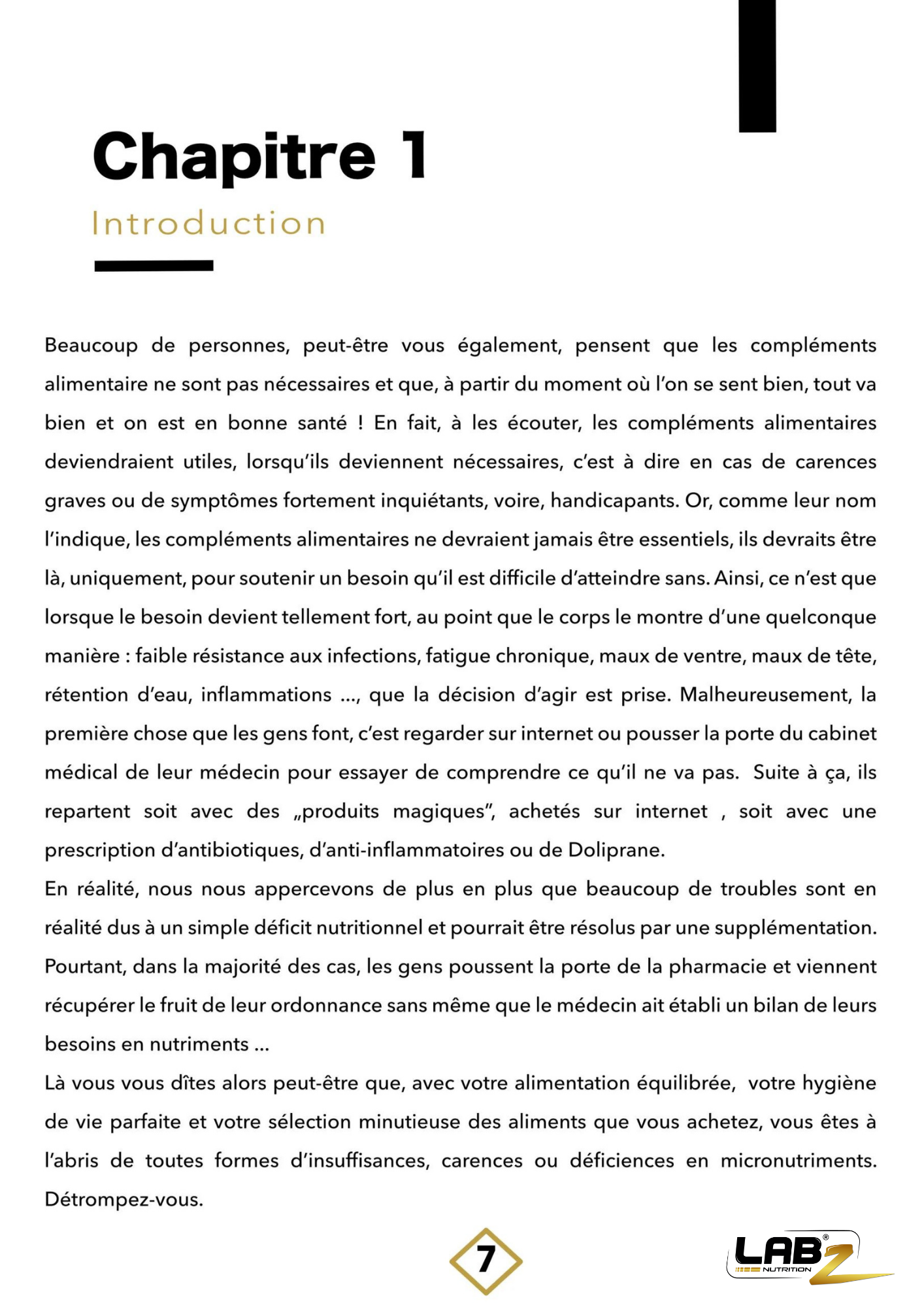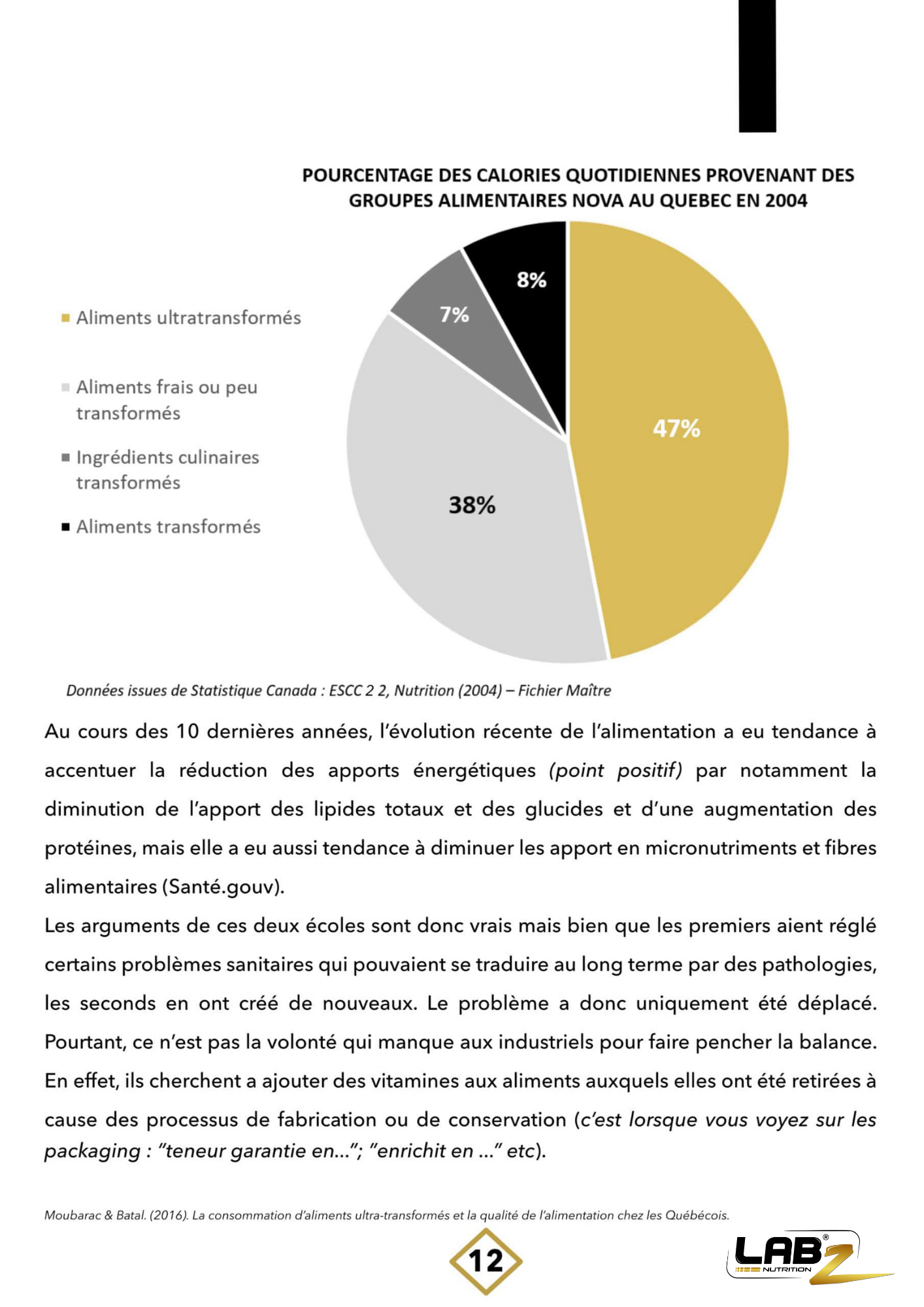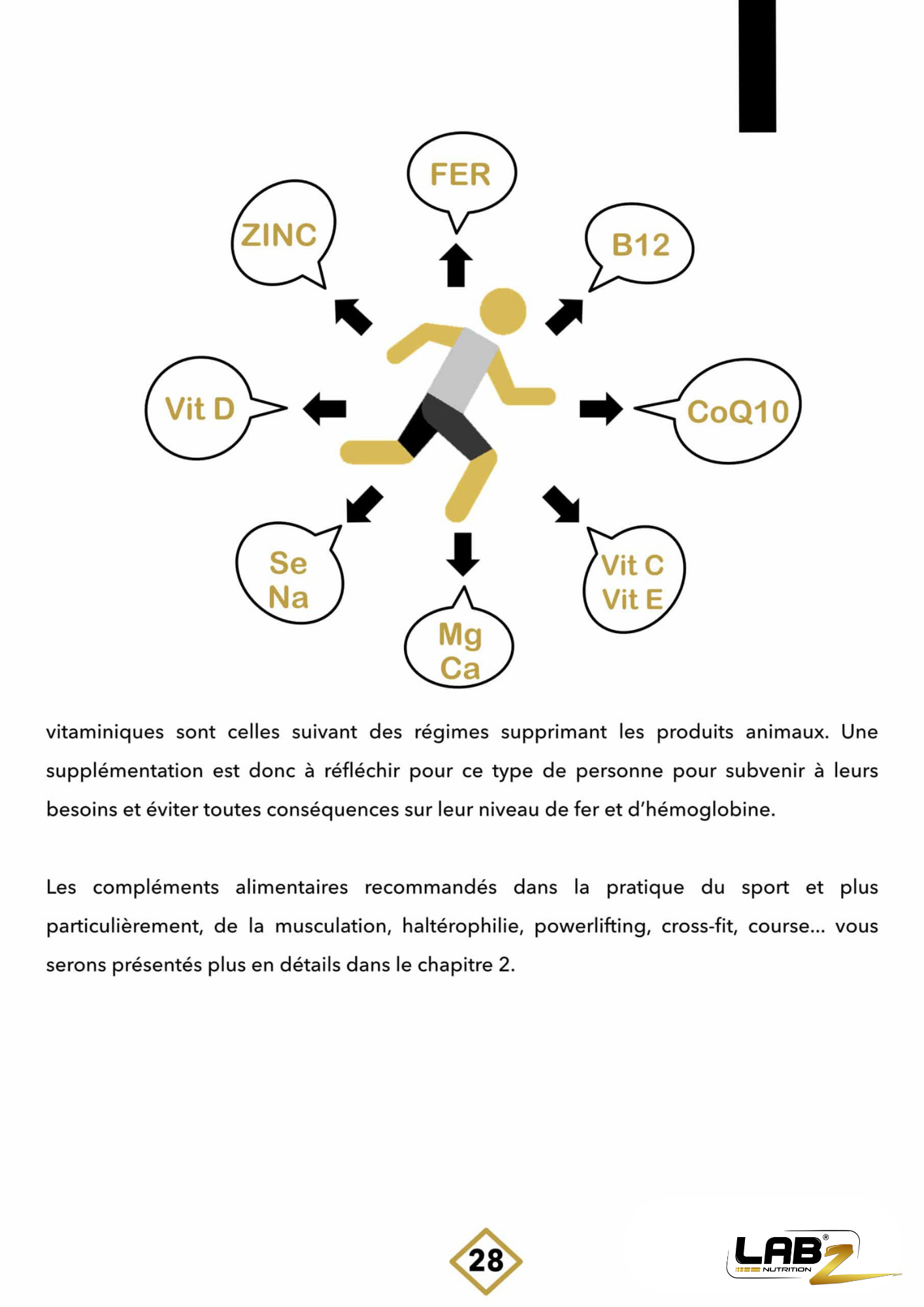 "The essentials of dietary supplements"
Regular price

14,90 €

Sale price

10,43 €

Unit price

per
Discover the first ebook offered by Labelz-Nutrition!
We specialize in food supplements and we wanted to teach you more and more through a short ebook (well, it's all a matter of perception...) presenting the 9 food supplements that we consider "essential" to the good health of the sportsman but also to that of Mr....
10 customers are viewing this product
Discover "the essentials of food supplements" through 4 chapters that explain the benefits of taking food supplements in the environmental context in which we live today. You will learn that the need for micronutrients has increased and that food supplements are no longer really just "supplements".
In this ebook we explain why food supplements have become essential to the health of all and we present to you 9 food supplements that we consider "essential" or "highly useful" for athletes but also people in general.
Through these pages you will learn:
- Why consume food supplements these days and why include them in your follow-ups
(sports coaches, nutritionists, dieticians, doctors)?
- The types of population with increased micronutrient needs and for whom supplements are essential
(pregnant and breastfeeding women, athletes, vegetarians/vegans...)
- 5 food supplements that we consider useful and/or essential for the sports subject
(Why is it useful? How to choose it? Its benefits on health and performance...)
- The 5 food supplements that we consider useful and/or essential for everyone
(Long-term benefits , prevention, improvement of well-being and daily life...)
So whether you are a sports coach, dietician, health professional or just a person who wants to learn more in this field , this ebook is the perfect first taste of what these active ingredient concentrates can do for you!
WARNINGS:
This ebook is the subject of dozens of hours of work. Please respect this work by disclosing its content as little as possible whether in the form of downloads, screenshots or plagiarism of text and figures.
Chapter 1: Introduction and general information
1. Why take supplements?
2. Who should use it?
Chapter 2: The privileged for the athlete
1. BCAAs or EAAs
2. Collagen
3. The protein
4. B vitamins
5. Antioxidants
Chapter 3: Essentials for health
1. Can supplements be a support?
2. Magnesium
3. Iron
4. The multivitamin
5. Vitamin D
6. Collagen
Chapter 4: Conclusion