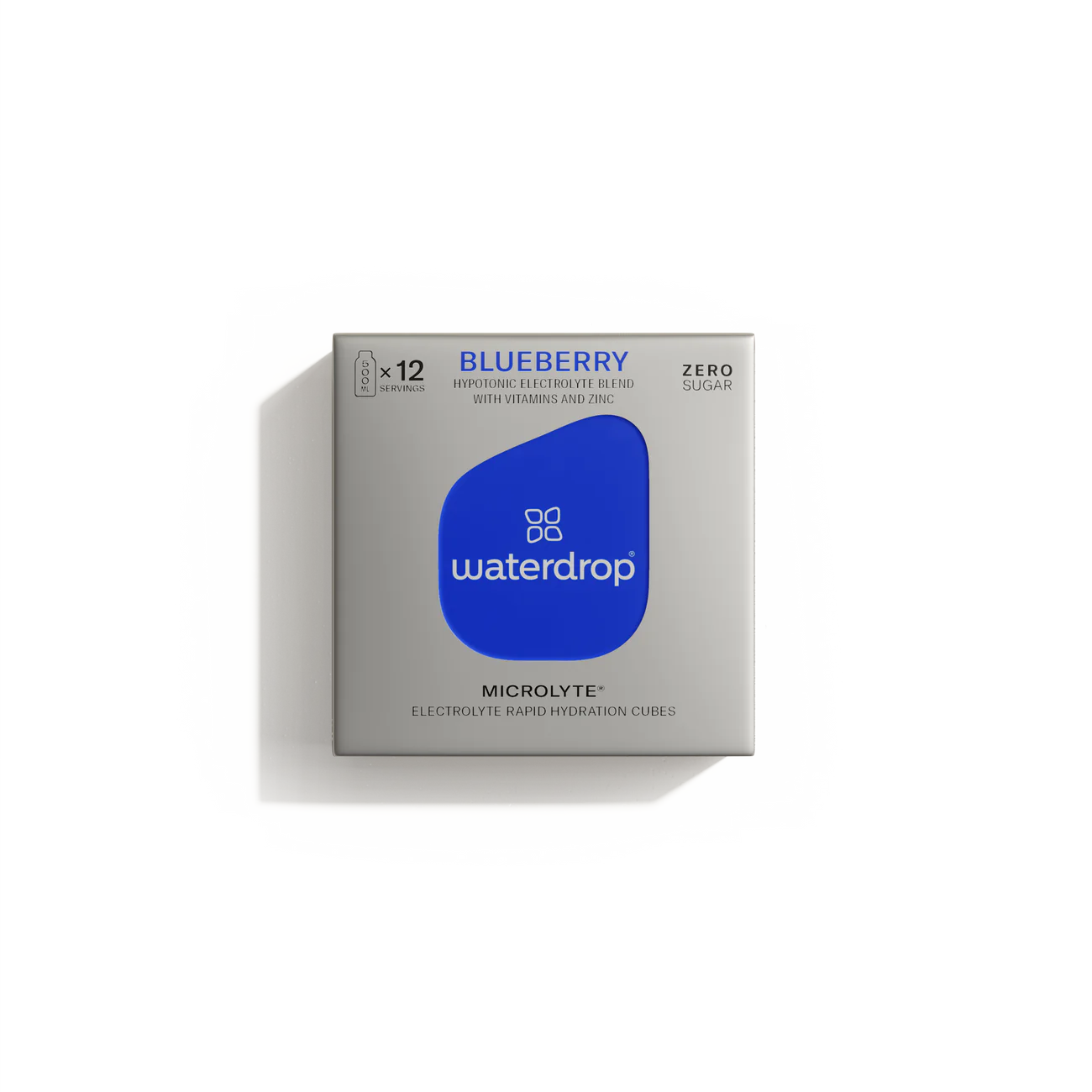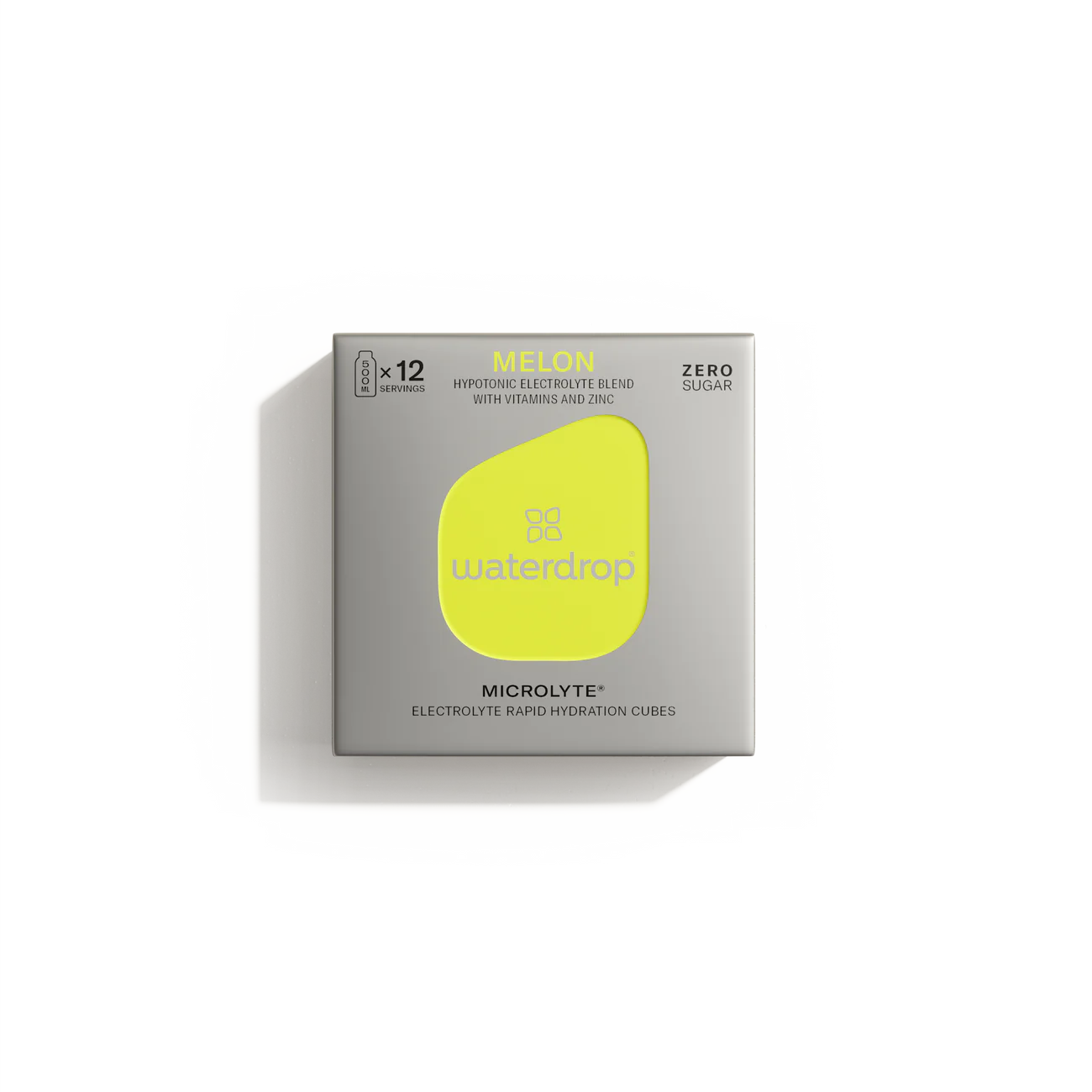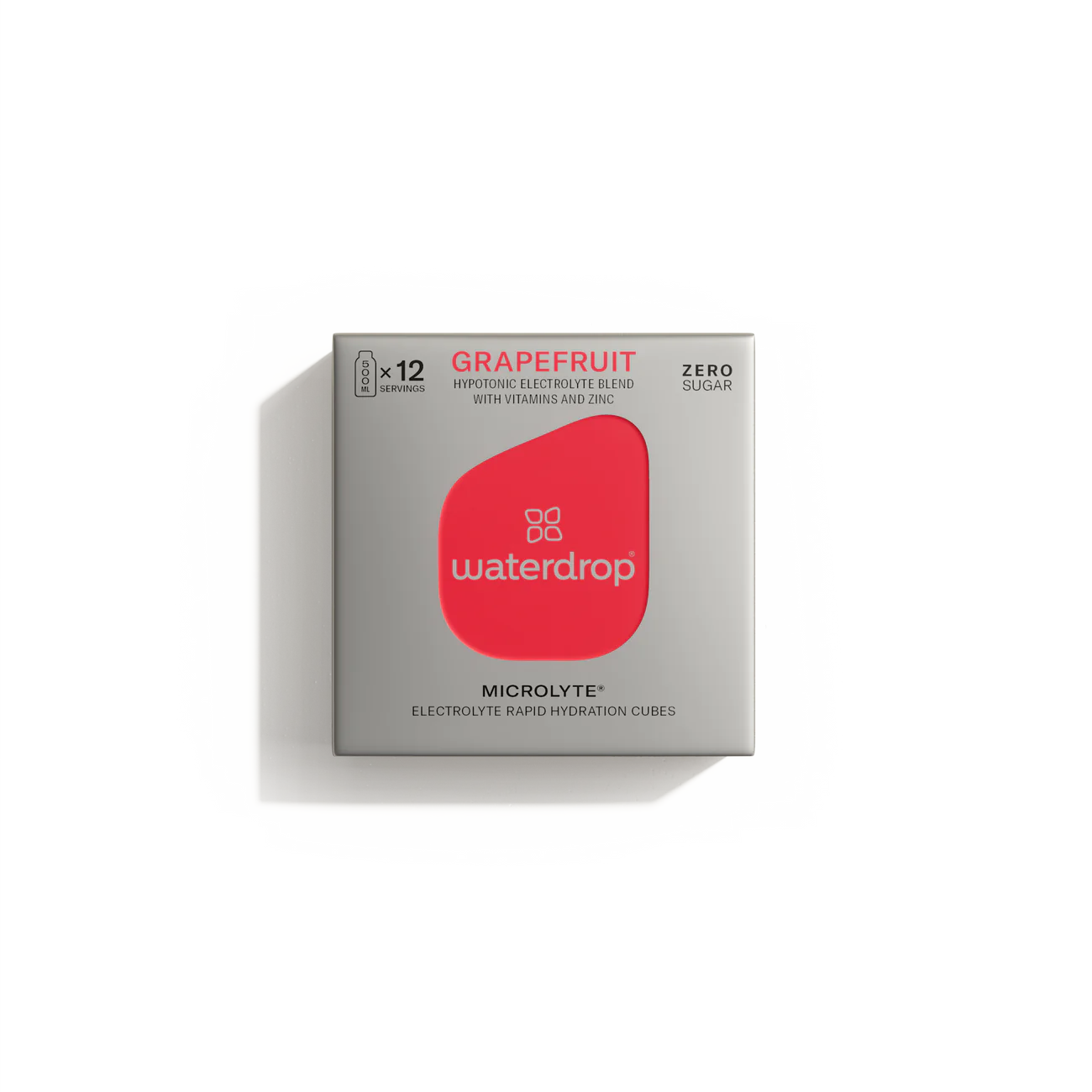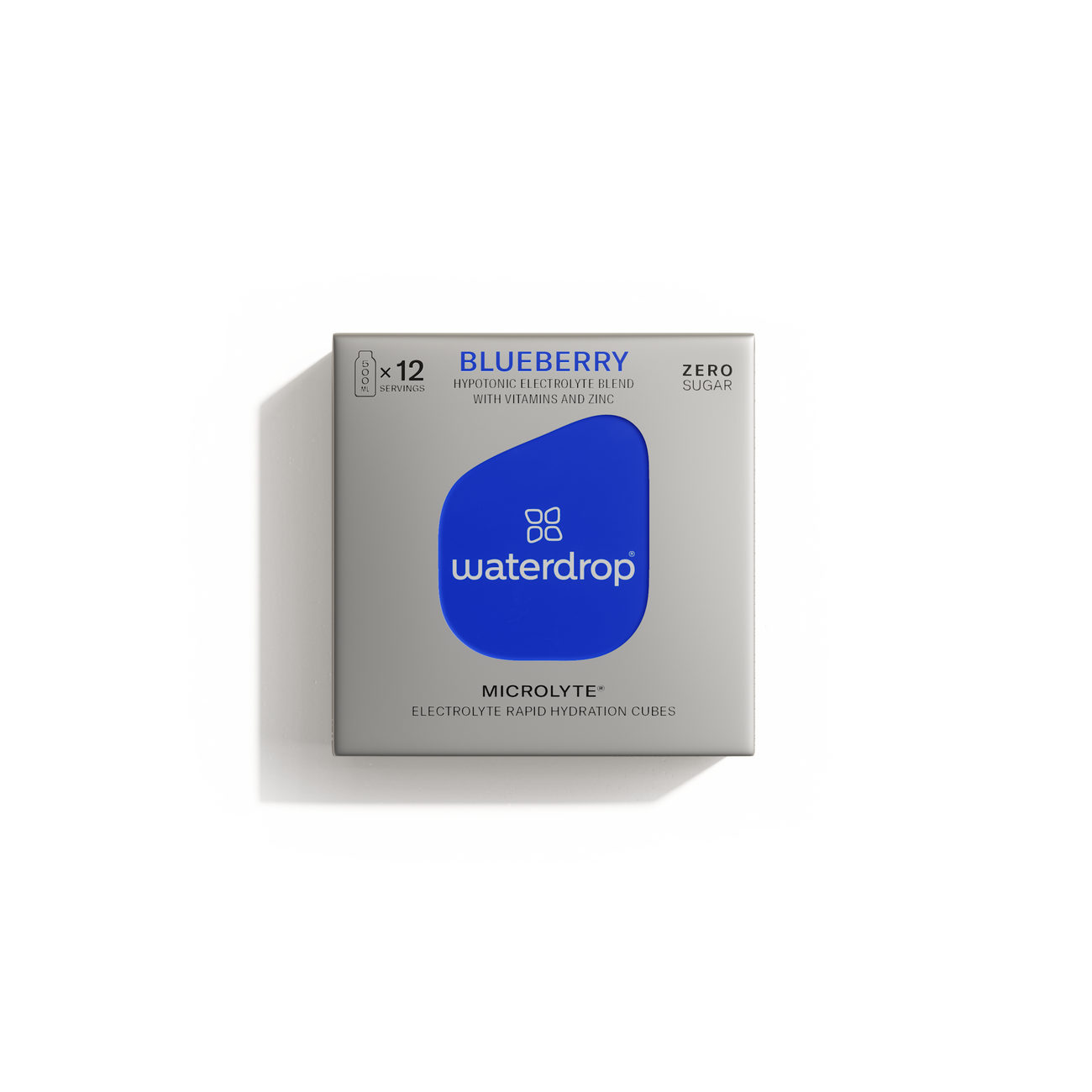 Regular price

Sale price

9,90 €

Unit price

per
No artificial coloring
Without Conservative agent
No artificial flavor
Very low calorie content
Sugar free
Ideal for staying hydrated
MicroLyte - Votre hydratation optimale pour des performances au top ! Électrolytes essentiels et formule naturelle. Boostez votre performance maintenant !
Voir plus
10 customers are viewing this product
BOLERO DRINKS ARE MADE WITHOUT SUGAR, AROMY ARTIFICIAL!
This product is ideal for maintaining proper functioning of his body on a daily basis as well as his hydration. It is widely used by athletes and for anyone on a diet.
SPORTS DRINKS
This drink also has other applications, as it can be used as a sweetener and flavoring for the preparation of desserts, cakes or cookies.
Bolero Drink specializes in the manufacture of instant drinks and is a brand known around the world. Bolero Drinks is a formula that does not contain sugars but has a sweet flavor thanks to stevia.
HEALTHY DRINKS
Our sugar-free Bolero Drinks have no preservatives, the flavors are of natural origin. Bolero drinks without sugars are a dietary supplement that can be taken by all kinds of people who want to monitor their diet by flavoring delicious flavors without calories in their daily life.
Bolero Drinks can also be combined with other sports, other dietary supplements and can also provide exquisite flavor to desserts, cakes or cookies. It is a refreshing drink that can be combined with stimulating or non-stimulating supplements.
Tip from a coach
Boleros are a great way to stay hydrated! Hydration is super important for performance as well as for fluid balance and reducing water retention. It can be consumed by anyone, whether athletic or non-athletic.
I recommend to anyone!
@Tristank_coaching (https://tristank-coaching. com)
Composition
Stay hydrated!
Water is often called the most important nutrient. It is the only nutrient that we cannot do without, even for a few days. Dehydration of more than 7% of body weight puts you at risk of death. So it's no surprise that milder dehydration can already hurt your performance in the gym.
Boleros are a great help for people who can't drink enough water.
The drink is sugar-free, it does not contain any sugar. It is made from stevia.
Bolero drinks have a minimum caloric intake. Stevia is a natural sweetener that does not provide calories, it is a 100% natural alternative to sugar.
The body does not metabolize the glycosides of stevia leaves, no calories are ingested. The Bolero drink is ideal for slimming diets, stevia has no calories and provides a natural sweet taste.
No effect on blood sugar levels, so it is edible by diabetics, it also lowers high blood pressure. Bolero drinks is also used in the preparation of desserts, a lesser dose is needed, since the heat intensifies the aroma and the sweet flavor.
Dosage
Dilute in water according to your tastes, go little by little to find the taste to your liking.
A bolero drink diluted in 1. 5L will be stronger than a drink diluted in 3L, we recommend 1 sachet 2L
Nutrition information
Average analysis For 100ml
Energy value:
1.81Kcal / 7.56KJ
Proteins 0.023g
Carbohydrates 0.17g
of which sugars <0.01g
Fats 0g
of which saturated fatty acids 0g
Fibre 0.015g
Sodium 0.001g
Vitamin C 12mg (*15% RDA)
* Percentage of daily values
Ingredients
Citric acid, malic acid, inulin fibre, flavourings, sweeteners, acefulame K, sucralose, steviol glycosides, stevia extract, acidity regulator, sodium citrate, anti-caking agent, calcium phosphate, thickener, gum guard, gum arabic or acacia, L-ascorbic acid (vitamin C), carrot coloring concentrate.