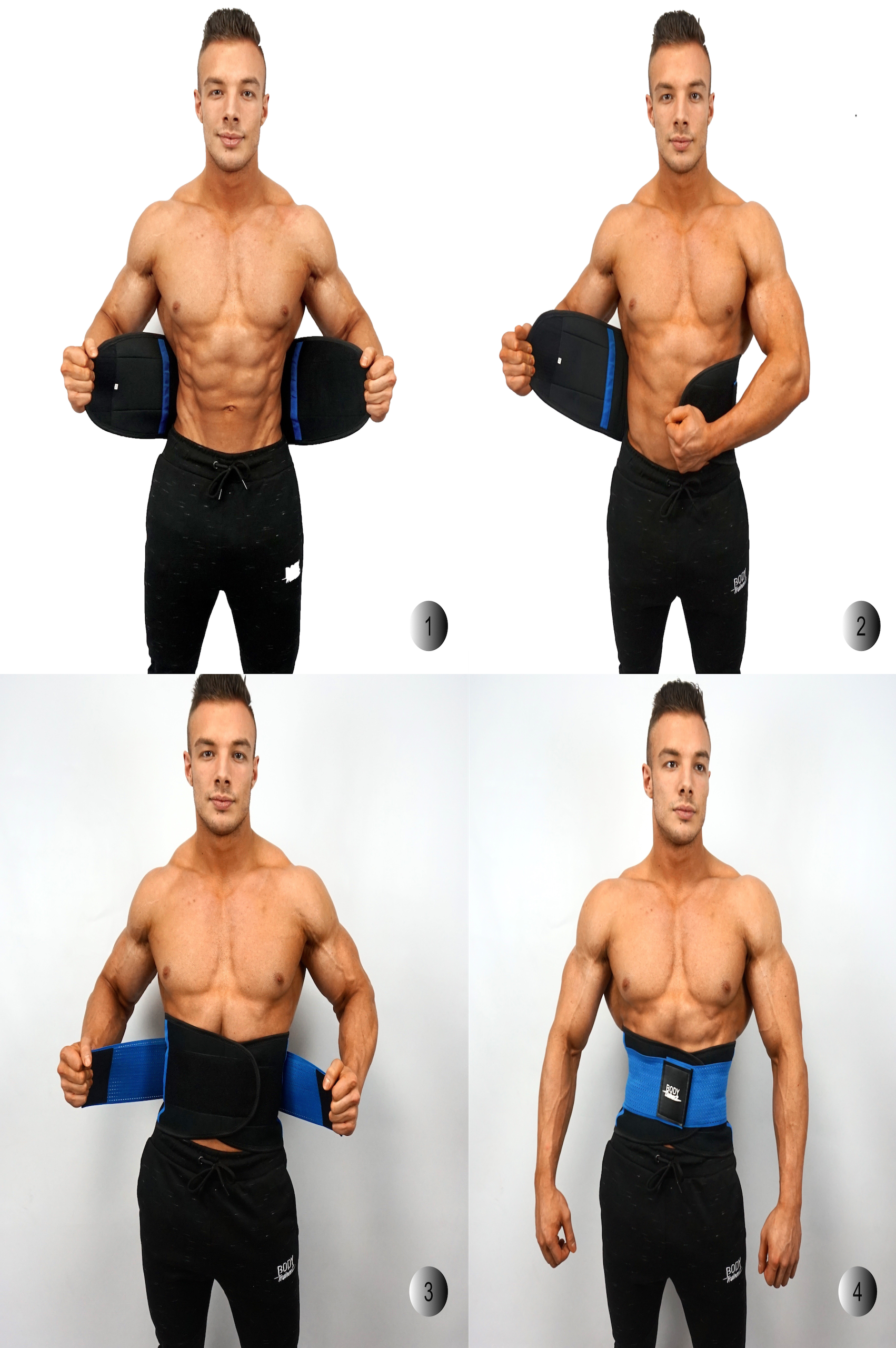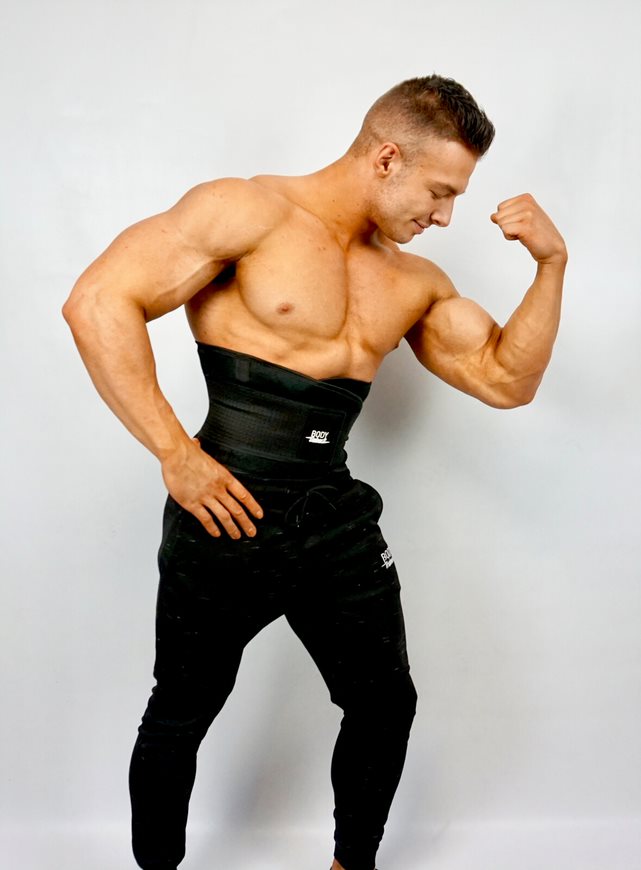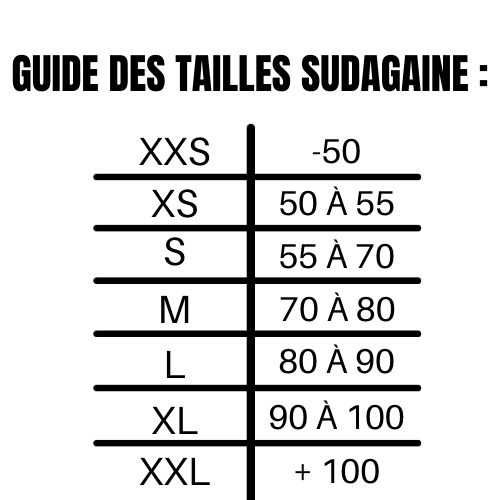 Sudagaine Black - BodyTrainerZ
Regular price

0,00 €

Sale price

55,00 €

Unit price

per


100% neopene, high quality, high resistance
Scalable product*

Sheathing effect for a visibly slimmer waist immediately

Sweating effect, for a lasting slimmer waistline

Optimal support thanks to the 4 reinforcement bars

Correction and improvement of posture

Prevents injury during sports...
10 customers are viewing this product
If since its launch, the SudaGaine has been the undethroned number one in sales in France it's not for nothing!!
Flexible, light and elastic, this high quality sheathing sweat belt adapts to all body types, ensures total comfort and keeps its promises perfectly.
While visibly slimming the waist thanks to its shaping effect, it also hasa heating band that promotes local perspiration at the level of the abdomen.
The SudaGaine is also the ideal (indispensable) ally during sports sessions, because it perfectly stabilizes your back and abs, which corrects your posture and guarantees optimal support. (any injury due to false movement is therefore avoided)
ZOOM ON - PROTECTION

Because at BodyTrainerZ we make safety our priority, we are proud to present our super SudaGaine, which guarantees protection and optimal support!
Designed and designed to always keep you in the right posture, our sheathing belt prevents you from any injury thanks to its 4 reinforcement zones (2 for the lower back, 2 for the abdominal strap).
Thus, the SudaGaine can accompany you during every move you make, whether during sports training, in your everyday life or in restraints after giving birth.
THE BTZ FAVORITE - COMFORT
So that the SudaGaine can keep all its promises, we have chosen to offer you a Latex-free product, to avoid any irritation and 100% Neoprene, a material with amazing and interesting properties.
Indeed, created almost 100 years ago , this thermo-regulating synthetic rubber (a favorite of surfers and divers who want quality wetsuits) offers some rather attractive characteristics, such aslightness, flexibility and elasticity, while maintaining both a certain thickness and rigidity.
In order to adapt perfectly to any morphology, the SudaGaine which is available in 7 different sizes (from XXS to XXL) is also adjustable on the body using a system of hooks with double hooks supplemented byseveral adjustable scratches.
In short, because it is discreet, sheathing and comfortable, with Bodytrainerz, a bit like a second skin, we have everyone has already adopted this miraculous belt on a daily basis e which refines the waist and protects us from injury!
Sizes are in centimeters, and correspond to the waist circumference at the BELLY button.
Warning: no exchange or refund will be made for sweatpants and corsets, as these are hygiene items. Thank you for your understanding.